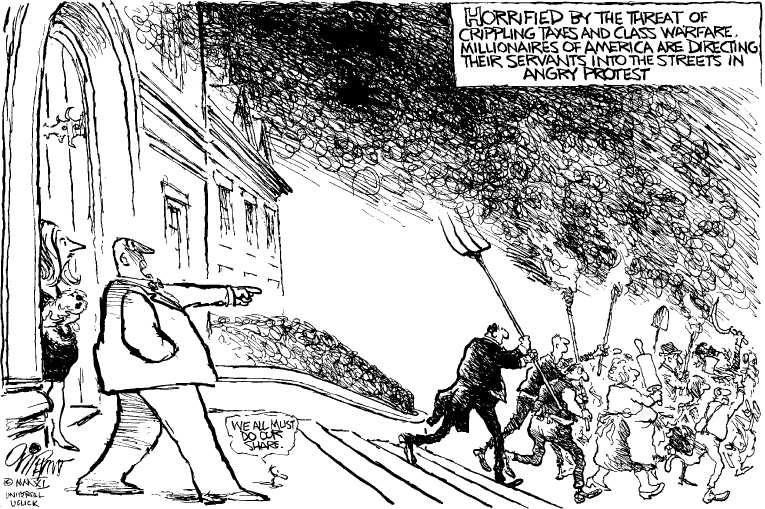 …pick of the day, an authentic voice…for sure the best, freshest piece on this topic I've read in a long time—and, like Prufrock, I've seen them all.
The army of part-time professors teaching at the region's colleges are merely working stiffs at the bottom of an enormous and lucrative enterprise.
Read all of Class Warfare: How Adjunct Professors Are Investigating Pay Conditions and then read it again. PS looks I'm getting the hang of short posts but may have gone too far the other direction.