I've been thinking about
conferences
, even though NOT thinking about conferences may be the best part of being OUT of the game. So why was I? They are professional forums. Many conferences offer sessions relevant to adjunct/ contingent faculty issues ~ employment, workplace conditions, pedagogy, professional development, etc. It's a different medium than mainstream media, local and college press or even academic press. It's where we connect with like minded and present our case to tenured colleagues. Continuing presence is an expensive strategy so track and coordinat for maximum effectiveness.
MLA 2009, past

AHA 2010, past

CCCC 2010 - recently past

AAC&U, "Faculty Roles in High-Impact Practices" - this weekend, Philadelphia

AFT-NEA - this weekend, San Jose

CEA 2010: Voices - this weekend, San Antonio

TESOL 2010 - ongoing, Boston

Working Class Studies, "How Class Works" - upcoming, Stony Brook

COCAL IX, upcoming, Montréal

CBW, 2010 - upcoming, Atlanta
Just the tip of the iceberg. There are more conferences and in other disciplines inhabited by ad/cons. Which ones offer sessions addressing adjunct/part time/contingent interests and issues? Time I think to keep better track and make a concerted effort to ensure voices at all.
Remember the saying about three kinds of lies? Results for two adjunct faculty surveys came out this week: the big fat, slick AFT survey done by professional and Raye Robertson's on the Adjunct Voice, homemade, her design and questions but hosted by AFT local. Both surveyed modest numbers. Big Fat Slick has been catching a lot flack for design flaws. Take a look for yourself. Share the links. Leave comments. Think about what kind of data we need and why, about how to get and use it.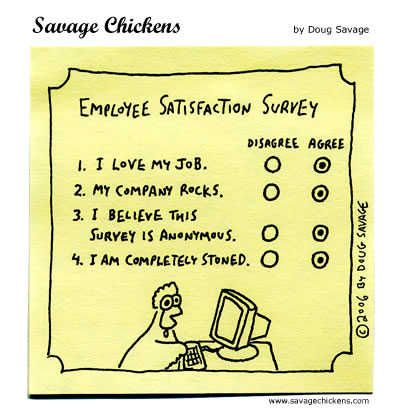 Surveys
"The Add-On Voice: Adjuncts in Academia"
- presentation, survey results
"Statistical Significance v. Substantive Significance"
~ post on quantitative methodology with the perfect punchline: "Statistical significance does not equal substantive significance" ... critique of traditional research methods in quantitative social sciences
Videos
Most recently,
"Part Time Faculty: Full Time Impact"
. from
Adjunct Matters
. More ad/con videos on YouTube (enough to make popcorn and have a film night): just do a search for keywords, organizations, or individual adjunct activists.